Three-Phase Commercial Inverters
Three Phase Inverter
Maximize energy production, safety and reliability with our range of easy-to-install inverters for small-medium size commercial projects.
25kW-40kW models, with 175% oversizing

Fixed voltage inverters for superior efficiency and longer strings

Integrated arc fault protection and optional rapid shutdown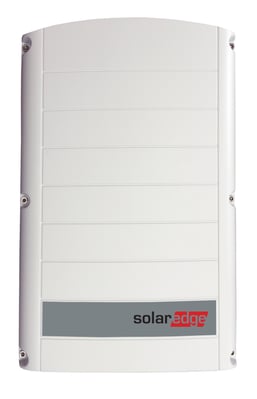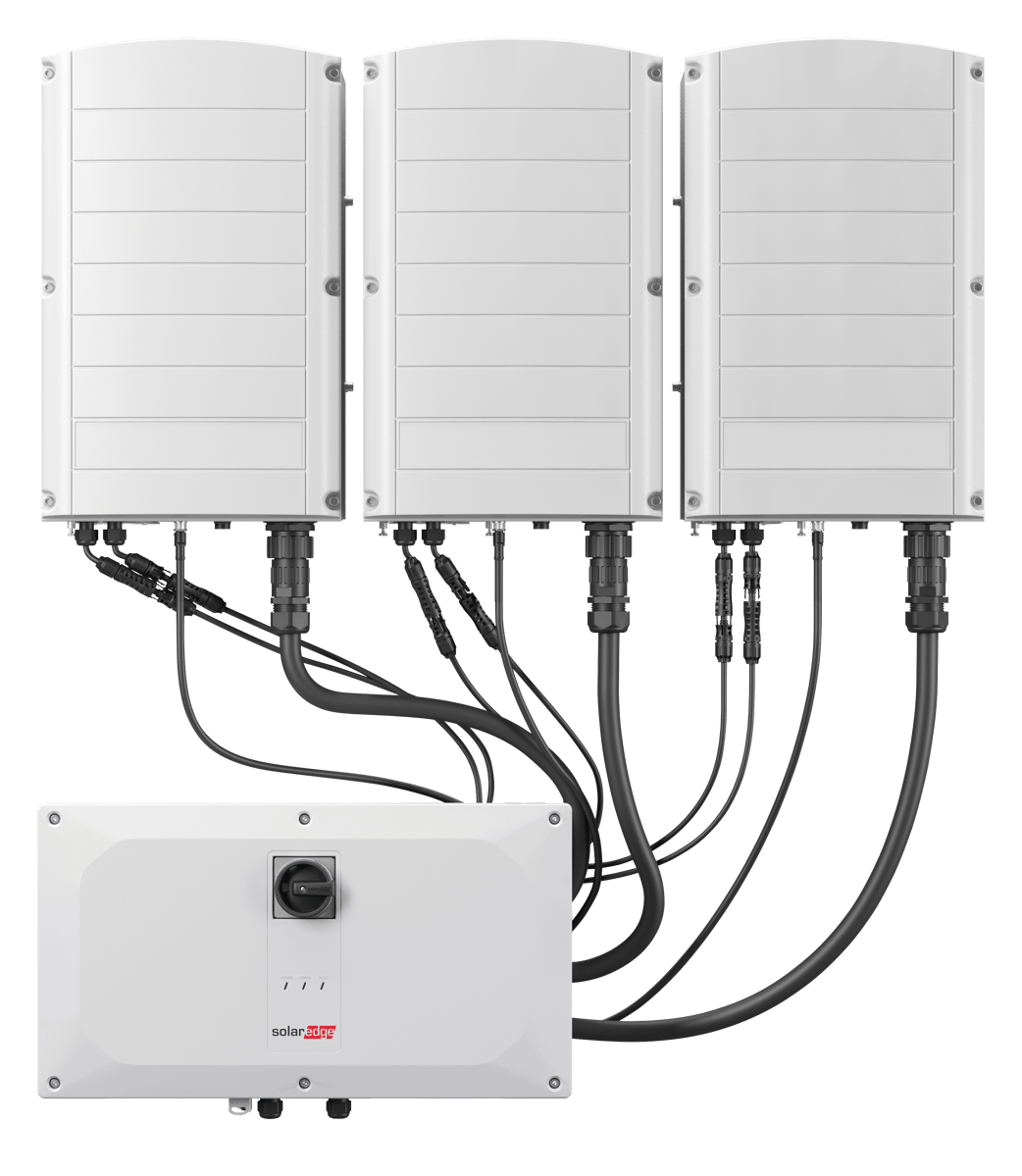 Three-Phase Inverter with Synergy Technology
Reduce time onsite with installation validation. Go bigger with 175% DC oversizing, keep costs low with modular design and provide confidence with built-in safety features.
66.6kW-120kW models with 175% oversizing

Combines large capacity with ease of installation

Reduces time onsite with automatic system validation before grid connection

Streamlined cabling and lower BoS costs with single DC connection option
Get Insight. Onsite.
The Synergy inverters' innovative Pre-commissioning feature enables easy onsite system validation with full visibility of any wiring, communication, isolation or DC polarity issues. Know everything is working correctly before leaving the site and well in advance of grid connection.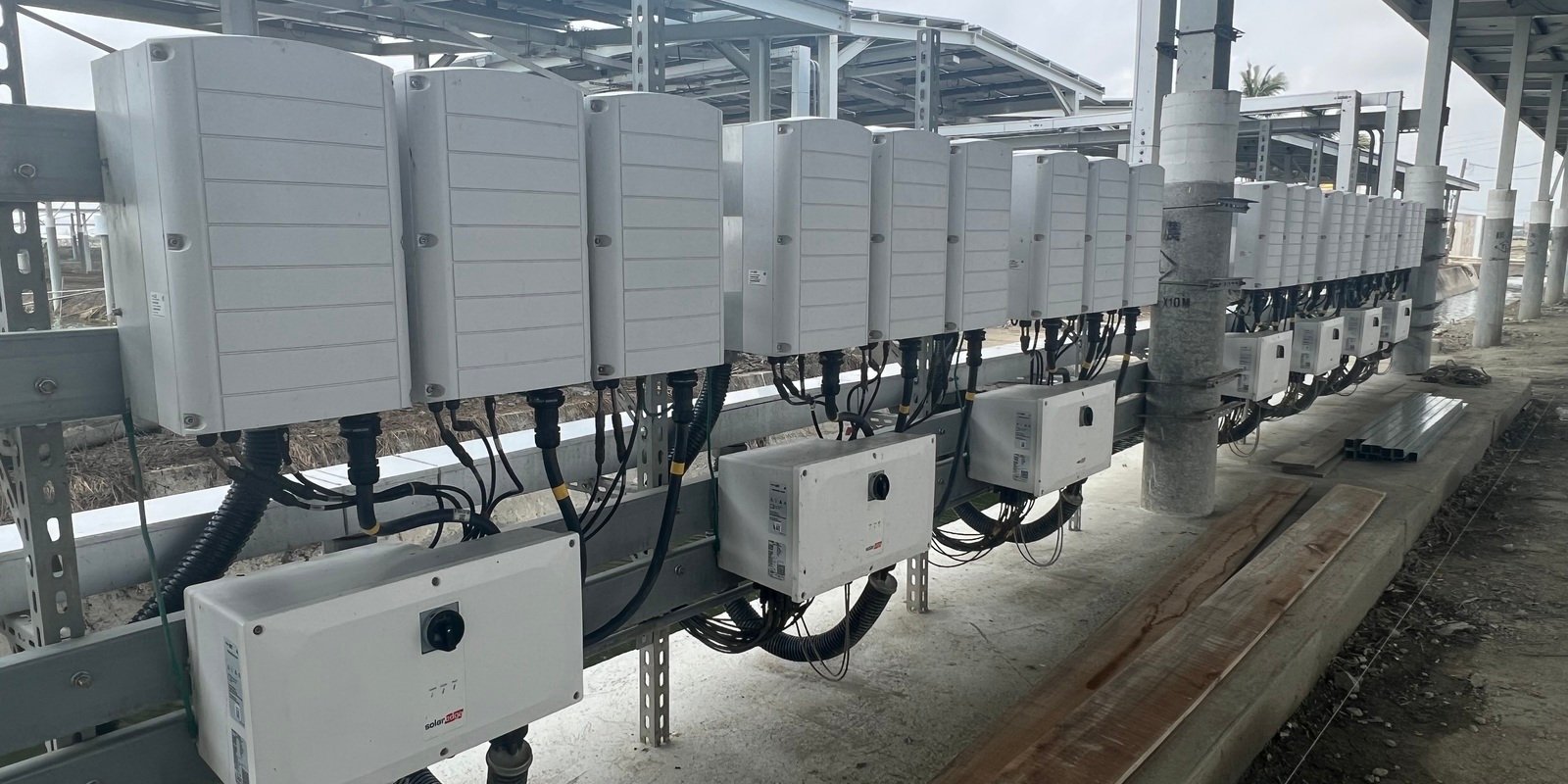 Simplified Installs and Servicing
Simple 2-person installation with lightweight, modular system design
Easy access and serviceability using the Synergy Manager. No need to open inverter unit covers for configuration or maintenance
Built-in module-level monitoring offering full system visibility and remote troubleshooting
Maximized Performance and Safety
Our DC optimized inverter solution increases energy production through panel-level MPP tracking and up to 175% DC oversizing. Enable more uptime with a modular system design and keep PV panel in optimal condition with the built-in nighttime PID (Potential Induced Degradation) rectifier.
SolarEdge offers a 360° Safety Solution built on three main foundations:
Prevention - panel-level visibility; built-in temperature sensors; surge protection devices, with alerts
Detection - arc fault protection; pinpointed panel-level alerts
Mitigation - automatic voltage reduction to safe levels during emergencies with SafeDC™ and Rapid Shutdown; automatic system shutdown upon arc event
Interested in going solar?
Partner with us for the best solar solutions