Transform PV Modules into Smart Modules for Maximum Power and Efficiency
The SolarEdge Power Optimizer is a DC/DC converter which is connected by installers to each solar module, turning them into smart modules. The SolarEdge Power Optimizers increase energy output from PV systems by constantly tracking the maximum power point (MPPT) of each module individually.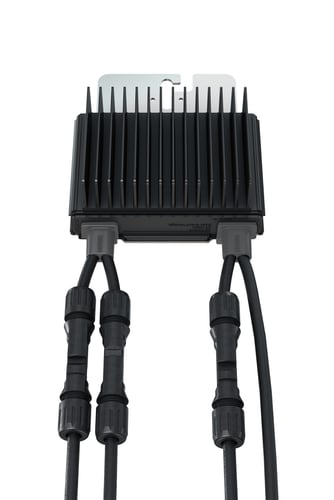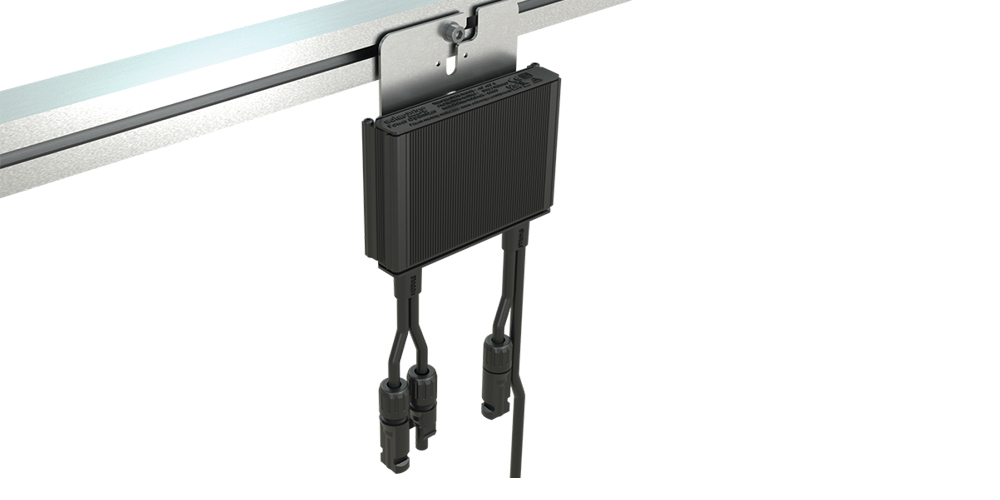 Panel Level Insight
The Power Optimizers monitor the performance of each module and communicate performance data to the SolarEdge monitoring platform for enhanced, cost-effective module-level maintenance.
Each Power Optimizer is equipped with the unique SafeDC™ feature, which is designed to automatically reduce modules' DC voltage to a safe level whenever the inverter or grid power is shut down.
New! The S-Series Power Optimizer
Make your residential installations Smart, Simple and Safe with the new S-Series Power Optimizers from SolarEdge.
Smart – Automatic, module-level alerts that pinpoints abnormal system behavior, saving O&M costs and increasing system uptime
Simple – Improved cable layout for faster installations. Easier project design and logistics compared to the current P-Series
Safe – Built-in SolarEdge Sense Connect technology designed to detect excessive heat at the connector level, before it has the potential to generate electric arcs or damage connectors (feature available via firmware update later in 2022)
Download datasheet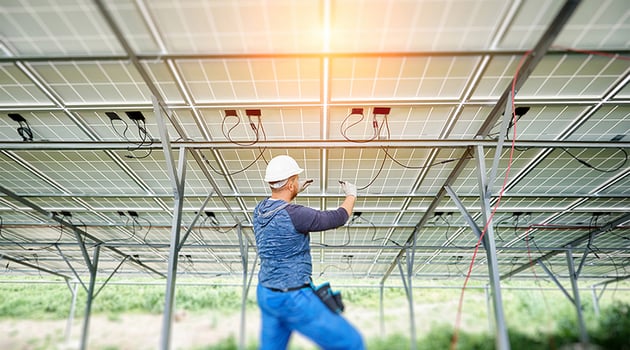 Module-level MPPT
The MPPT per module allows for flexible installation design with multiple orientations, tilts and module types in the same string.
When working with SolarEdge inverters, each Power Optimizer automatically maintains a fixed string voltage, giving installers even greater flexibility with longer strings and strings of different lengths to design optimal PV systems.
The SolarEdge Power Optimizers are compatible with c-Si, thin-film, and high current modules and have a 25-year warranty.
Interested in going solar?
Partner with us for the best solar solutions